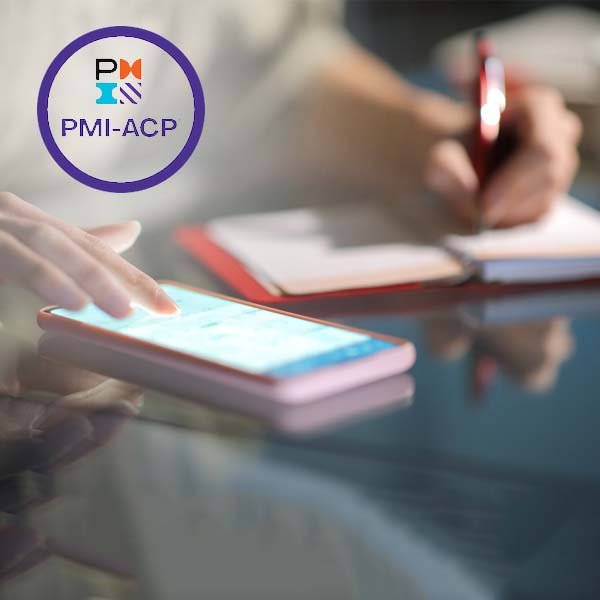 I have searched the online market to get the best sources of free PMI-ACP mock exams, below I am listing 5 sources you can make use of. The mock exams are very useful to test your readiness doe the PMI-ACP® exam (it is highly advisable to purchase additional mock exam questions banks such as the ones listed in one of my articles here, it contains questions based on the current PMI-ACP® exam version). Below I am listing few free resources for PMI-ACP mock exams.
The PMI-ACP sample exam provided by Simplilearn covers all the PMI-ACP exam aspects, their exams are based on the latest agile practice guide and can help you prepare for the real deal, the free test provided is a timely tested simulated exam with 120 questions which you need to complete within 180 minutes. It can be attempted multiple times and you can enroll here, Simplilearn provides additional PMI-ACP exam preparation content with 21 contact hours and +600 exam question, you can access their paid plans here.
Whizlabs are one of the online market leaders in professional certifications preparation courses and exam simulators, providing courses for the PMI (CAPM, PMP, RMP, PBA) and more. However, they are providing a free PMI-ACP exam simulator with 40 questions. In addition, the site provides suggested reading, related articles and resources for each question, giving you additional support in areas where you may need more help. You can check the free exam simulator here, moreover they are providing additional PMI-ACP exam questions bank of 600 questions which you can take here for $49.9 only.
Master of Project Academy – 20 Questions
Master of project academy is one of the leading online providers for the PMI-ACP exam preparation and PMI-ACP exam simulators, on their website you can access 20 sample PMI-ACP exam questions thourgh the link here. For more details about the PMI-ACP exam course and PMI-ACP exam simulators provided by the master of project academy, you can refer to the link here.
PM Exam Simulator – 60 Questions
The PM exam simulator gives you the opportunity to practice the PMI-ACP exam questions in a way smiler. Through the link here you will have 7 days free trial to 60 PMI_ACP exam questions, the simulator feeds you questions of the same style and difficulty that you'll see on the exam and proportionately as far as the correct process group. You'll experience various types of questions, from formula-based questions to interpretational questions.
PM Precast is providing a timely tested PMI-ACP exam, 120 free questions exam which you need to complete in 180 minutes, and you can access through the link here. PM Precast are leading the market with their PMI-ACP exam material preparation material and exam simulators which you can have a look at through this link.
Exam simulators and sample questions are a very good indicator of your readiness to take the real PMI-ACP exam. If you can correctly answer at least 80% or more of the sample or practice questions on your first try, you're probably ready to take your PMI-ACP certification exam. Note that answering a question correctly on your second try doesn't count, since you will only have one chance in the real exam. So, for example, a simulator with 1,000 questions gives you 1,000 "first tries." This is plenty to build your confidence when you are ready to take the exam. Of course, the 80% rule is just a rule of thumb, but if you want to know how you are doing it is a useful benchmark against which to assess your abilities. Sample questions are extremely helpful in preparing for the exam; however, remember that free questions aren't everything. I recommend you also subscribe to a paid exam simulator so that you can practice in a "real" environment using realistic exam questions. After all, free questions are free and may only take you so far.
I have created one of the best PMI-ACP exam simulators based on my experience passing the exam from the first trial and based on my experience coaching students to pass the exam. The course contains 840 questions divided into seven exams each shall be completed each in 180 minutes. You can enroll for my best seller course through the link here for a price of $49.